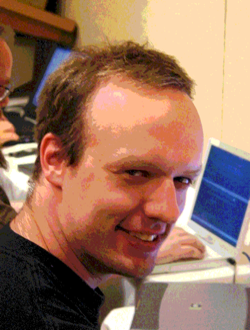 My home on the 'net, as they say. These pages are in constant flux, and likely will never be completely "done" to my satisfaction. I'm attempting to simplify the backend of this place to allow easier and quicker publishing of various things.
---
I know not with what weapons World War III will be fought, but World War IV will be fought with sticks and stones...
Albert Einstein
Life is not a journey to the grave with the intention of arriving safely in a pretty and well preserved body, but rather to skid in broadside, thoroughly used up, totally worn out, loudly proclaiming: Wow! What a ride!!
Unknown
---